Great Golf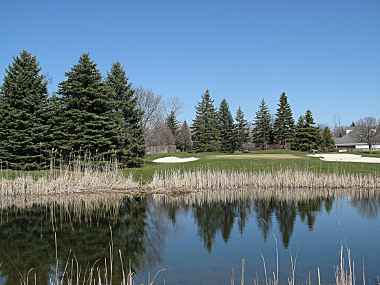 Maples Golf Club offers surprising changes in elevation, first class greens, and the white crystal sand used in our traps is the same sand used at Augusta National and Oakland Hills. One of our customers recently had this to say after playing our course for the first time:
I was surprised by the changing elevations and longer holes – this course caught my competitive spirit!"
– Ken Noble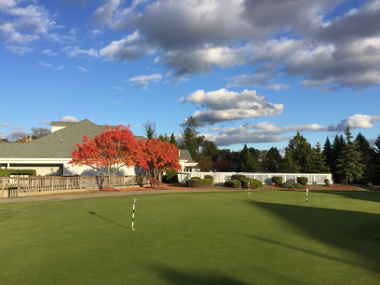 At Maples you will encounter strategically placed bunkers guarding the greens and fairways. Your accuracy will be put to the test through mature Maple trees, rolling fairways and elevated tees; challenging for the scratch golfer, while still enjoyable for the beginner. Maples is perfect for all skill levels from Beginners to Scratch Golfers, and all age groups from Juniors to Seniors – Maples has something for everyone!
So come out and play a round – our friendly staff is anxious to meet you and tell you more about the many leagues and programs we have available for both you and your family!